The College Application
Liz Gessner is a world class college advisor and essay writing tutor. Her warm, supportive style allows students to find their voices and gain confidence in their ability as writers.
Minimize Stress, Maximize Results
Liz's students have been accepted into some of the world's top universities including:
Williams
UC Berkeley
Amherst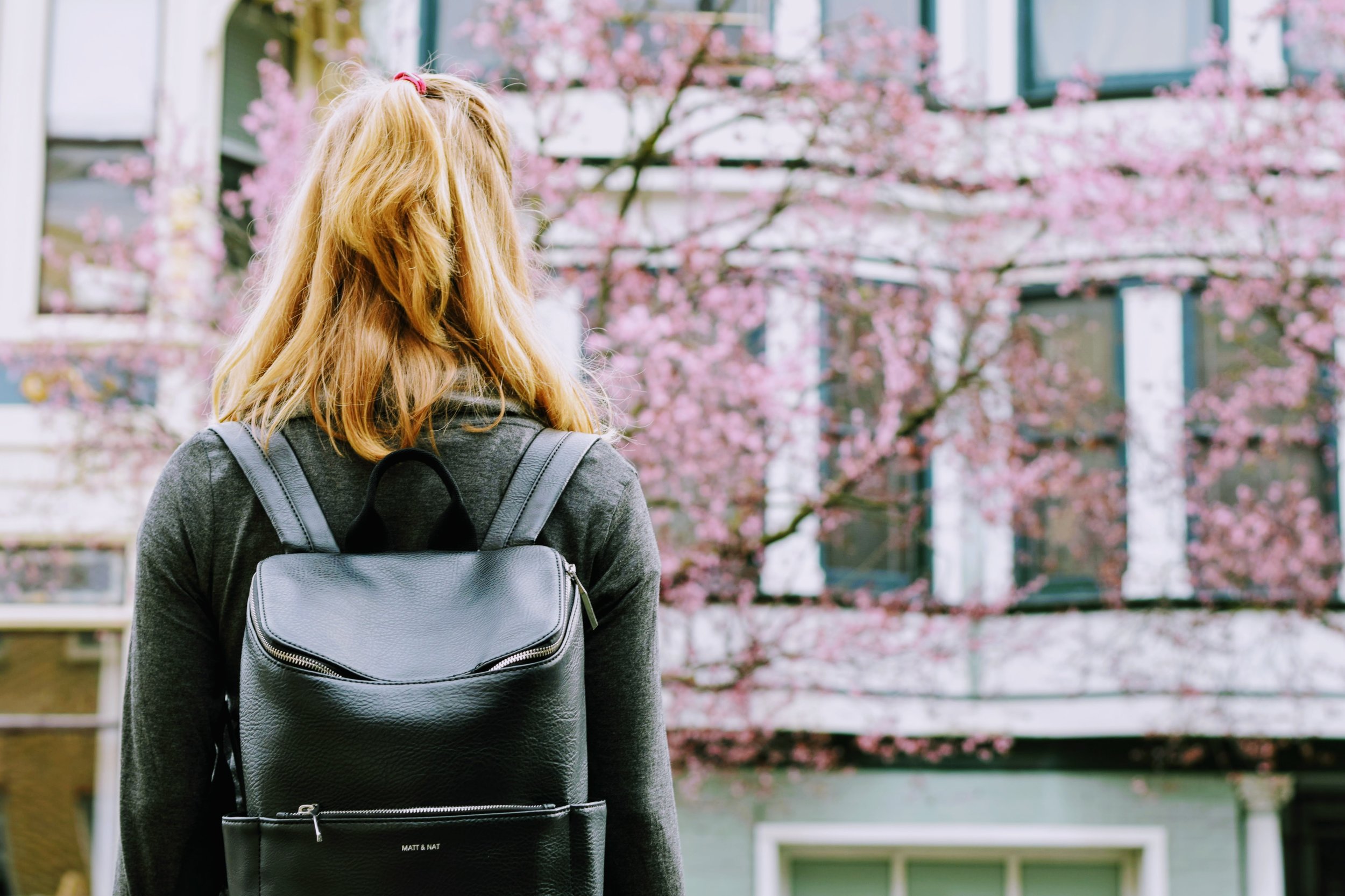 "Working with [Liz] was the single most important part of [the] college admissions process…"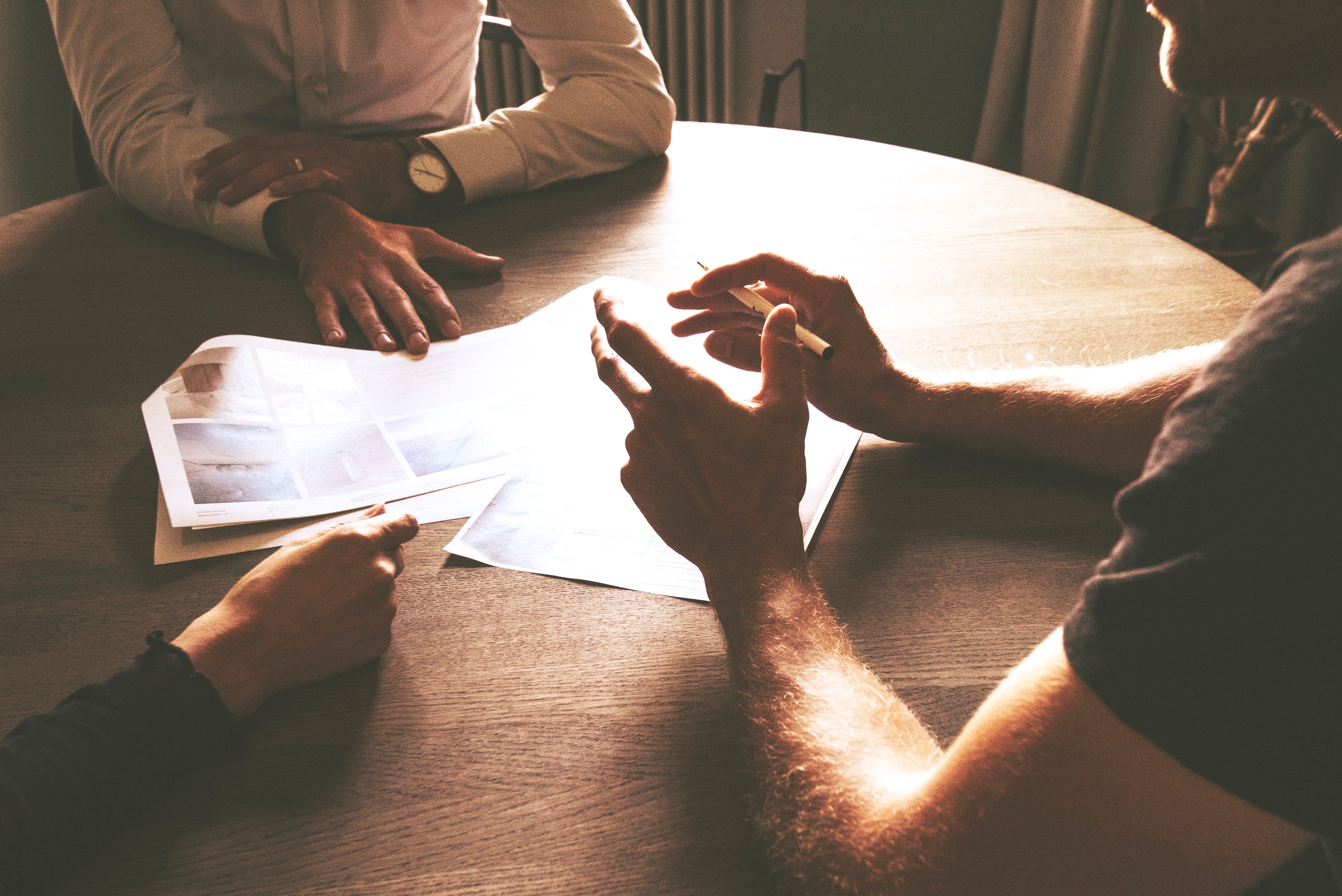 In addition to college application advising, Liz offers academic writing tutoring & job application coaching
Don't hesitate to reach out to Liz for guidance.